NRA Pistol Instructor Course
Become an NRA Certified Pistol Instructor and teach …
NRA
Basic Pistol Course
Full Instructor Led (ILT) Version
& Phase-II of Blended Version
NRA
First Steps Pistol Orientation
Marksmanship Simulator Training
NON-NRA
Your own CCW permit course
Other courses with qualification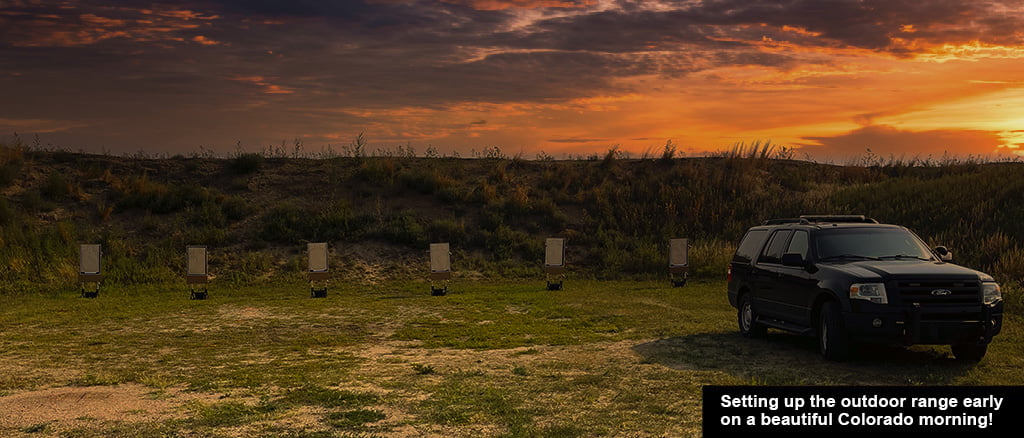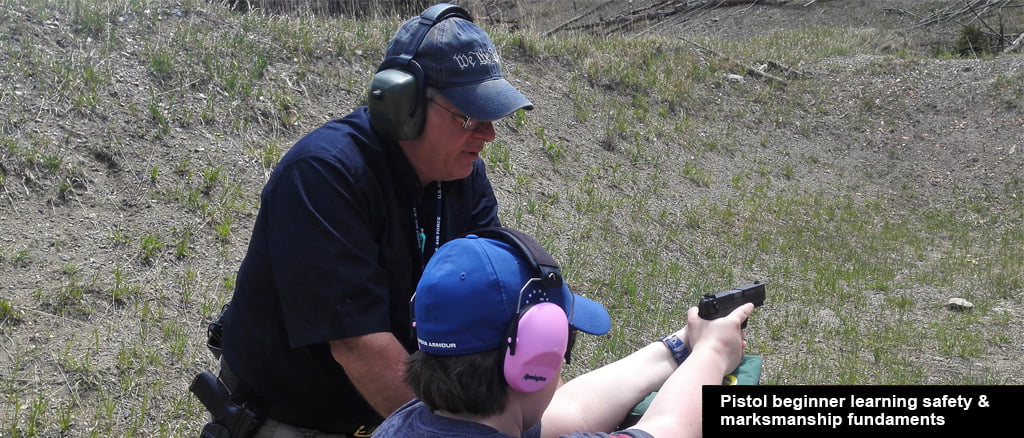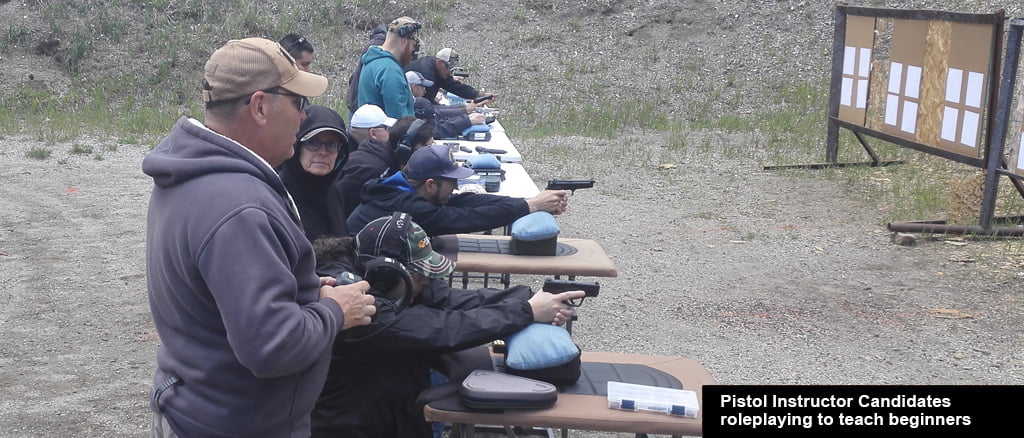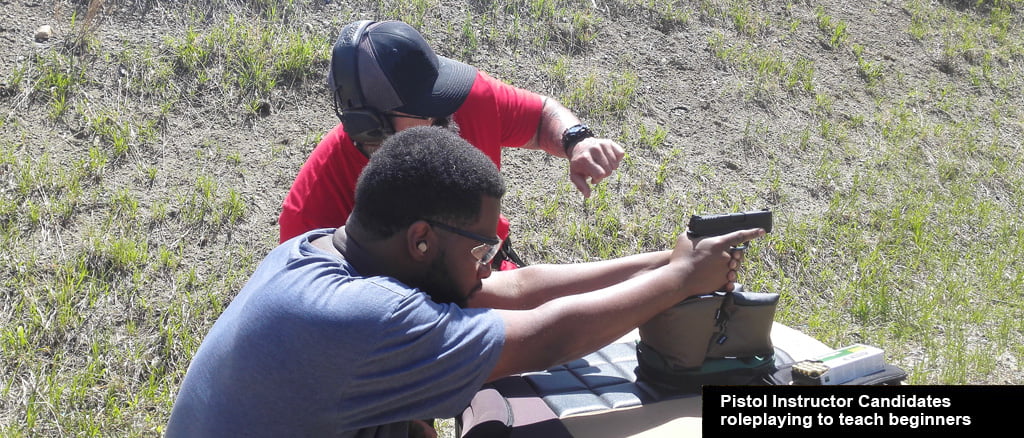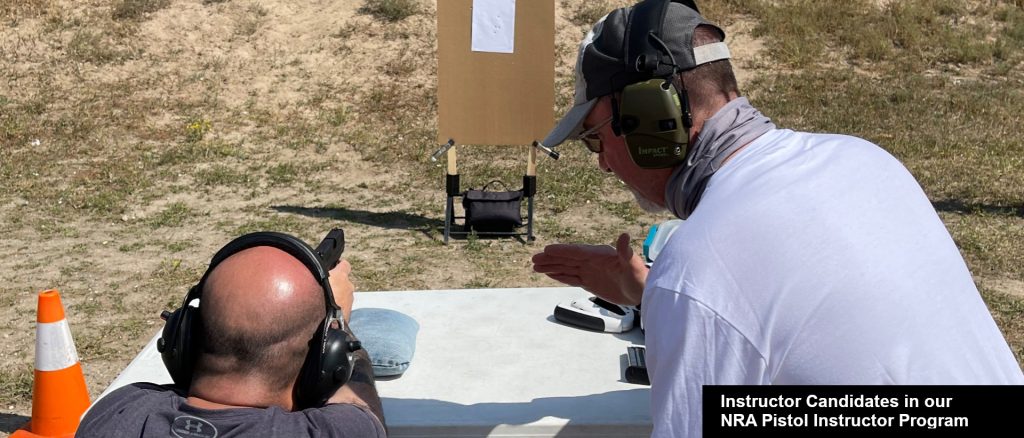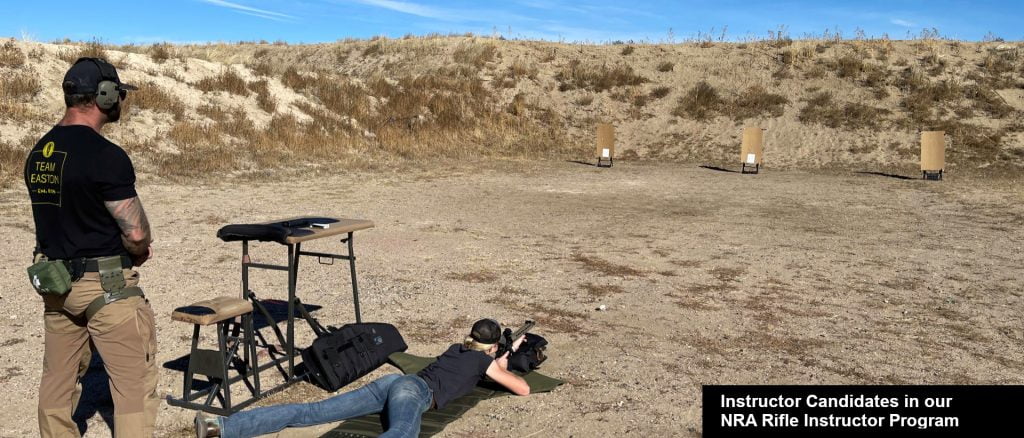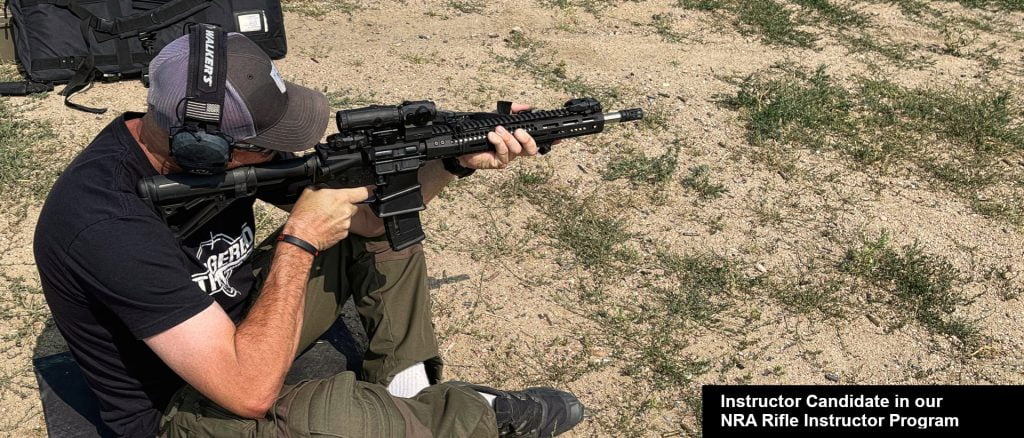 Some of our Instructor / Trainer Team credentials …
NRA Master Training Counselor
NRA Certified Instructors
Police Firearms Instructors
Current & Retired Officers
USCCA Training Counselor
Military
Veterans
NRA Pistol Instructor Course
The NRA requires all Pistol Instructor Candidates to have first completed the underlying NRA basic student course in the past plus the NRA Basic Instructor Training (aka "BIT") course within the past 24 months.  This requirement for the official NRA Basic Pistol Student course applies to all Pistol Instructor Candidates regardless of their background and experience with firearms.  
Here's what the NRA has to say about their instructor certification.
We offer the following course bundles in our NRA Pistol Instructor Program:
2-Days = BIT + Pistol Instructor courses ($298 / person)
3-Days = Basic Pistol Student + BIT + Pistol Instructor courses ($397 / person)
NRA Certified Pistol Instructors may teach all of the following in Colorado and many other states:
Full Instructor Led (ILT) version of NRA Basic Pistol Student course, and
Phase-II (practical) version of NRA Basic Pistol Blended course, and
NRA First Steps Pistol orientation, and
NRA Marksmanship Simulator Training, and
NON-NRA pistol / handgun courses of your own design (CCW, etc.)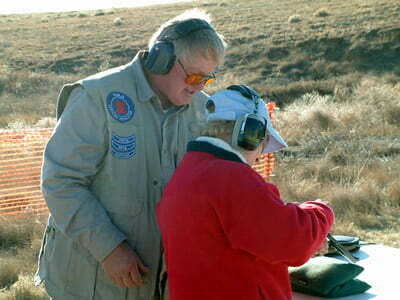 NRA Pistol Instructors are also eligible to pursue additional firearms instructor credentials and certifications, including:
USCCA Firearms Instructor (needs NRA Pistol Instructor to meeting state requirements)
Utah Concealed Firearms Instructor
Kansas Concealed Handgun License Instructor
Certain other state certified instructor licenses / credentials
Are you ready to become an NRA Certified Pistol Instructor and help others to be safe and effective with their handgun?
2-Day Instructor Program  |  3-Day Instructor Program  |  Class Schedule