NRA Instructor Training Colorado
Concealed Carry CCW Courses
Defensive Handgun Skills

Professional Firearms Training Since 2003
Location Options Include:
Denver Metro Area / Evergreen / Front Range
Fort Collins / Northern Colorado Area
Florida & Other States / Travel Classes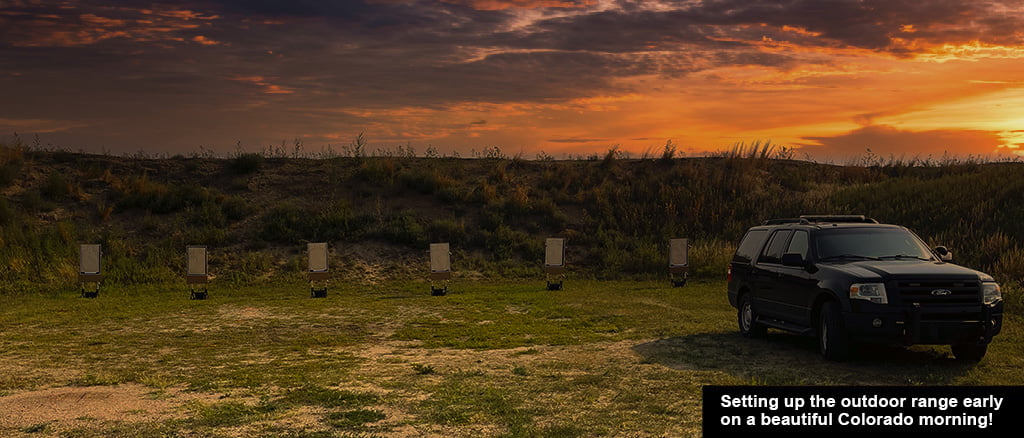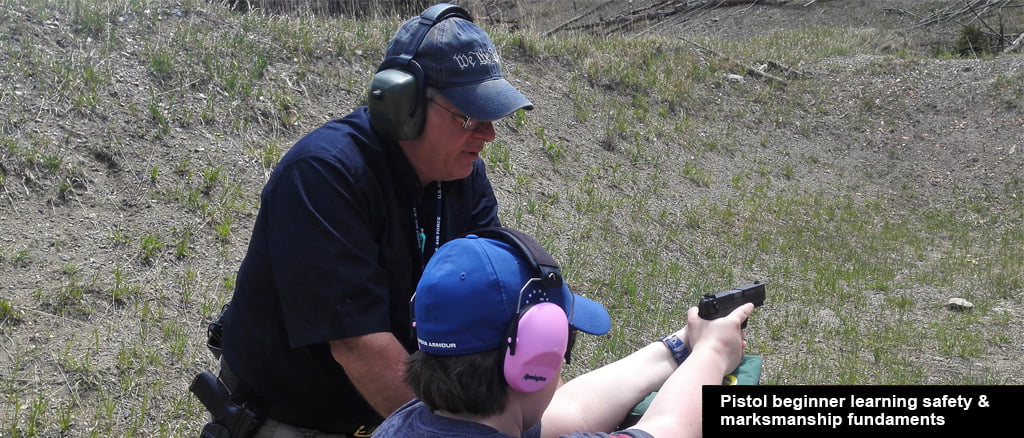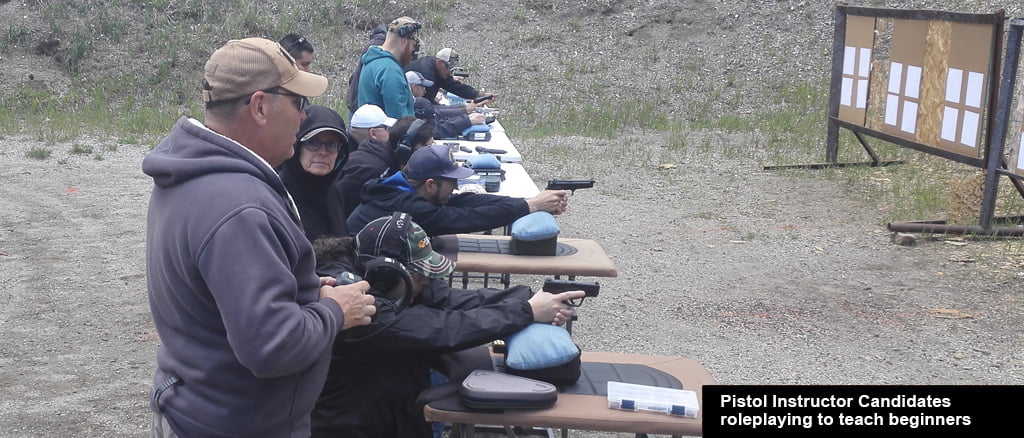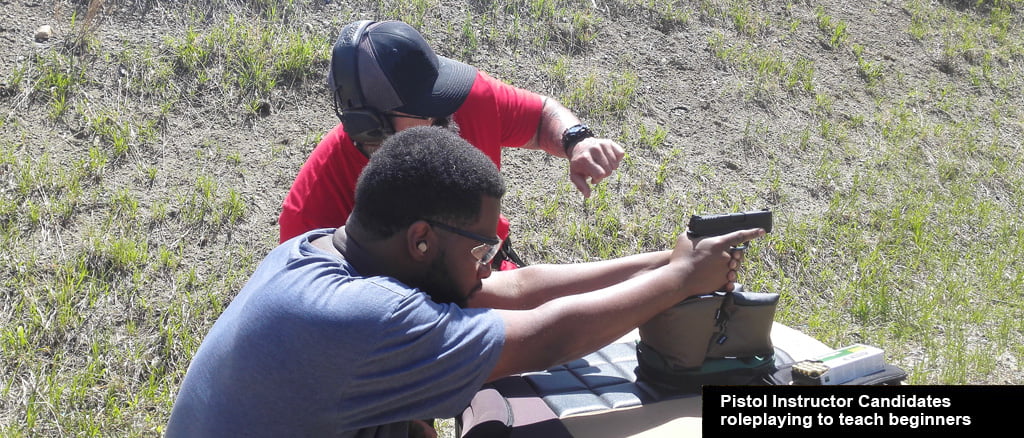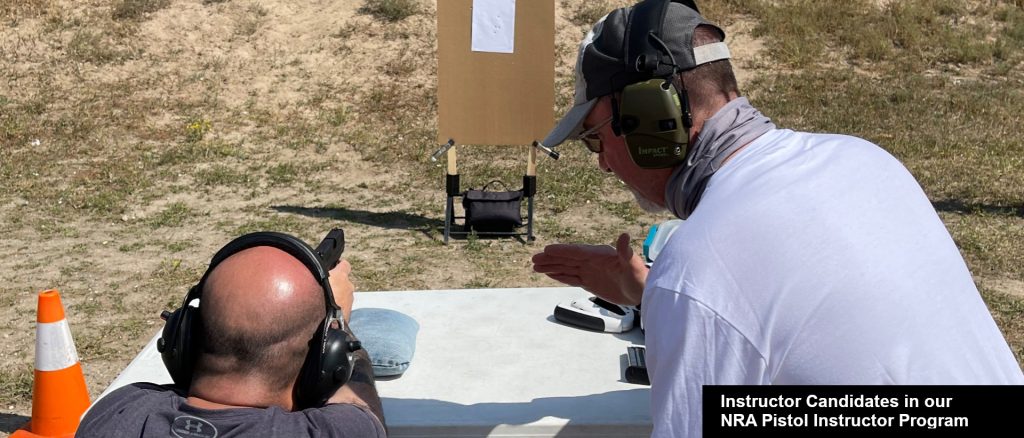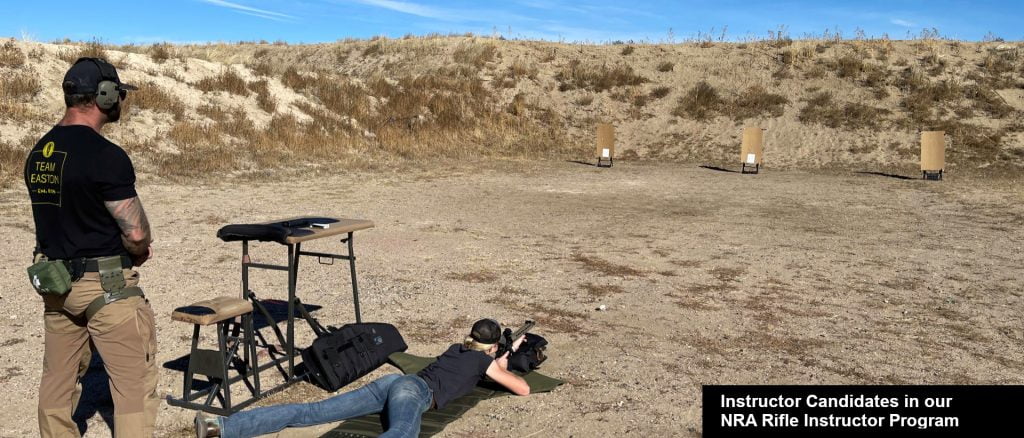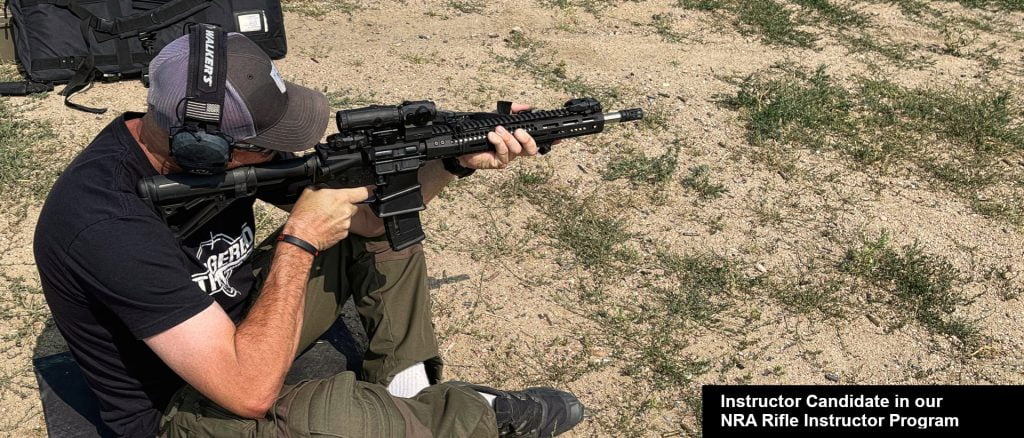 Our Instructor / Trainer Team credentials include …
NRA Master Training Counselor
 NRA Certified Instructors
Police Firearms Instructors
Current & Retired Officers
USCCA Training Counselor
 Military 
Veterans
Select your training entry point & path …
Beginner or CCW Ready?
Are you new to handguns?
Have a CCW or thinking about it?
Are you truly prepared to be safe & effective?
Don't just settle for just a "free" or cheapo "coffee & donuts" CCW class somewhere.  Get real handgun training, develop situational awareness and effective defensive skills.
We've been teaching these courses for over 17 years and there are multiple versions designed to fit your prior experience and needs.  PROFIRE CCW courses are available to individuals and groups.
NRA CCW Course
We also offer the official NRA CCW student course which is modular with up to 10 sessions available plus the NRA course of live-fire and a review of local / state laws. The NRA CCW course is available from us in 4, 8 and 16-hour versions for your family / friend / company group of 6 or more students.
Do you need private training for yourself, family or company?
Our instructors have trained elected officials, actors, executives and others who just preferred discreet, private training to sitting in a public class.
Prep training for new military recruits and police cadets.
Our military boot camps and law enforcement academies have a lot of experience training firearms "newbies" but if you have a loved one that deserves some prep training …