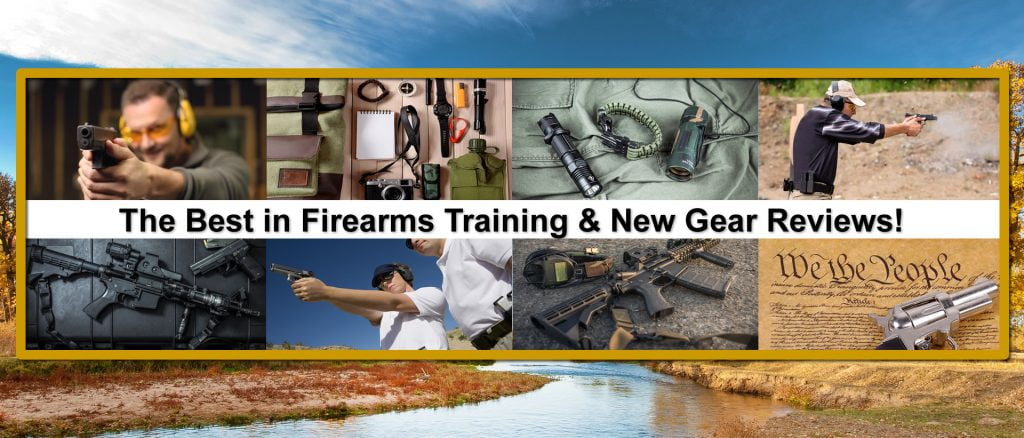 Become an NRA Certified Instructor!
Millions of people bought guns in the last year.  Many of them have no prior firearms experience or training at all.  They need training and that takes instructors willing to help them become safe and effective with their new firearm.
We offer the full spectrum of NRA Instructor courses and training leading to instructor certifications in Pistol, Personal Protection, CCW, Rifle, Shotgun as well as the excellent, non-gun related Refuse To Be A Victim program.
Colorado NRA Instructor Training!
Become an NRA Certified Firearms Instructor and teach others to be safe and effective with their firearms.  NRA Pistol Instructors and NRA CCW Instructors (two separate credentials) may teach courses that meet the training requirements for concealed carry handgun permit applications.
We offer the official NRA Student and Instructor training in locations convenient to Denver, Boulder, Westminster, Thornton, Lakewood, Aurora, Littleton, Englewood, Golden, Evergreen plus in northern Colorado for those in Fort Collins, Greeley and surrounding areas.
What courses are needed to become an instructor?
NRA Policy requires ALL Instructor Candidates to have first completed the underlying NRA Student Course in the same discipline or rating. This requirement has nothing to do with the Instructor Candidate's firearms-related background, experience or other certifications.  Everyone seeking to become an NRA Certified Instructor must complete the required courses for each of the NRA Instructor certifications / ratings.
In addition, Instructor Candidates must also have completed the NRA Basic Instructor Training (aka "BIT") Course within the past 24 months.  BIT is a classroom-only session covering policies, procedures and teaching methodologies.  BIT is then followed by one or more instructor courses with the same student course requirement.
For example, to become an NRA Certified Pistol Instructor, you would need to complete three (3) courses:
NRA Basic Pistol Student Course (official NRA course), and
NRA Basic Instructor Training (BIT) Course, and
NRA Pistol Instructor Course
We offer these three courses in a "back-to-back" format which is usually scheduled every month in a Friday – Sunday configuration.  If you have a group for instructor training, and/or you need weekday classes, please contact us using this FORM.
The BIT course is "good" for 24 months which means you may attend subsequent NRA Student plus Instructor courses within that period to acquire additional instructor ratings/certifications without having to repeat the BIT course.
Ready to get started?  Here's our 3-course instructor program that you need to obtain the NRA Pistol Instructor credential.
Here's what the NRA has to say about the NRA Certified Instructor program.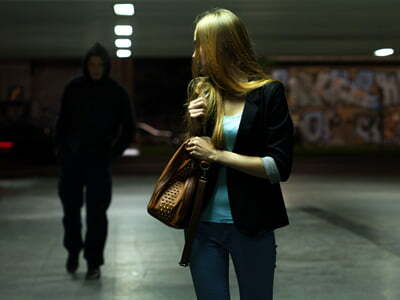 The NRA CCW Student Course!
Do you want more just a piece of paper from a very brief, "Coffee & Donuts" type concealed carry class?
The NRA now has a CCW Student Course which can only be taught by an Instructor with the corresponding NRA CCW Instructor rating.  In order to acquire this advanced NRA CCW Instructor rating, current-certified NRA Pistol Instructors must complete an additional, advanced level instructor course and pass its very challenging instructor qualification course of fire under time constraints.
The NRA CCW Student Course is modular in design and thus it can be delivered in 1-day and 2-day versions to more precisely fit your level of handgun experience.
If you are a complete "newbie" when it comes for firearms in general, and handguns in particular, we strongly suggest that you first complete the NRA Basic Pistol Student Course which is designed for the absolute beginner.  If we don't have this student course on a date that works for you, we have trained many dozens of NRA Certified Instructors in Colorado to which we can refer you for that beginner's course.
However, if you have some, on up to a lot of, prior handgun shooting experience, then you may register directly for our 1-day or 2-day version of the NRA CCW Student Course.
This is a REAL firearms course!
The 1-day version is intended for those with significant prior handgun shooting experience while the 2-day version includes more training and an extensive live fire range session.  Both versions include important information about where you can and can't carry, use of force, etc.
Carrying a concealed handgun to defend yourself, family and loved ones, which involves having the capacity to delivery deadly force in self defense, is obviously a HUGE responsibility!
Do it right.  Get REAL training!
Our Team
Most on our team are certified firearms instructors having BOTH Colorado P.O.S.T. law enforcement AND NRA "civilian" firearms instructor certifications with many years of experience training students, instructors and law enforcement recruits and sworn officers.  In addition, some on our team are also certified to train instructors!
Our Training Locations
Classrooms:
Evergreen, or
About 35 minutes east of Fort Collins
Your classroom type location (formal or informal) for private group training with a qualifying class size.
Ranges:
About 35 minutes west of Denver near Idaho Springs, or
About 35 minutes east of Fort Collins, or
Your range location (formal or informal) for private group training with a qualifying class size.
Private Training Available
We offer private individual and group training for public officials, celebrities, business VIPs as well as for everyday folks who prefer not to attend a public class.  Rates vary depending upon course selection, location, group size, etc. 
The NRA requires a certain minimum number participants in each NRA instructor course but NRA and non-NRA student level courses can be delivered one-on-one if desired.
Call 303.309.1176 for more information.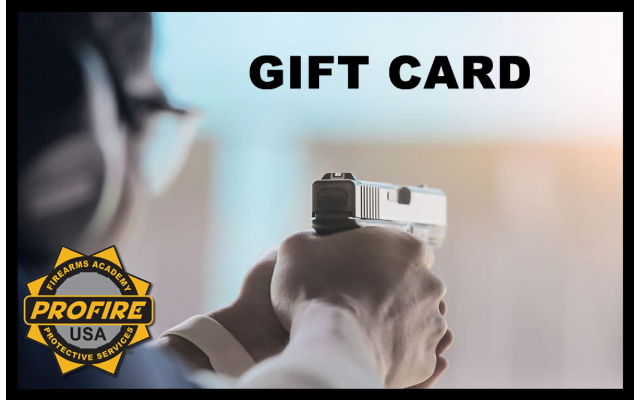 Need some really cool eGift Cards?
Give the gift of firearms safety and training!
Click HERE to order now for electronic delivery!
Secure Online Tuition Payment
You may make a secure, online payment of your course tuition using a VISA, MC, Amex & Discover credit or debit card.
Instructor Resources & Links
Will you be accepting credit card payments?
For tuition payments, a Square merchant account is a great solution without any startup costs!  If you use the referral link below to establish your new Square account, they will waive their processing fees for your first $1,000 in transactions!
Get a Square / Squareup Merchant Account
Got credit?  Need credit?
If you are going to offer firearms training as an instructor, there are some other important credit related things to consider.  Think about getting either a new, separate personal credit card OR a true business credit card to keep better track of your expenses.  Remember, in addition to credit cards there are also "charge cards" where the entire balance must usually be paid in full each month.
If you use the referral links below and open up a new credit or charge card, you may receive an additional bonus in the form of reward points or cash back as a result provided you meet certain requirements and we may receive a referral fee at no cost to you.
Each of the following card issuers offer both personal and business credit cards.  American Express also offers charge cards (pay in full every month) and these three issuers have good to excellent customer service in our experience.
You can get up to 100,000 Membership Reward points from American Express if you qualify for the Platinum card and hit the spending requirements!  You can also apply for one of the other cards with either a lower or zero annual fee.  Checking to see if you qualify involves a "soft pull" that does not impact your credit score.